Those beautiful bios about our dancer was written with eloquence in articles is demonstrated by our https://writing-service.org/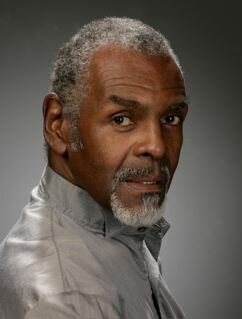 GUS SOLOMONS JR (artistic director/choreographer)
GUS SOLOMONS JR dances (guest with Martha Clarke, et al), makes dances (Solomons Company/Dance, Ailey II, et al), teaches dance (Arts Professor at NYU/Tisch School of the Arts, and worldwide), writes about dance (Dance Magazine, Gay City News, DanceInsider.com); loves pockets, puzzles, and structures (architecture degree from M.I.T.); danced in companies of Pearl Lang, Donald McKayle, Martha Graham, and Merce Cunningham; bicycles everywhere. He created the leading role in Donald Byrd/The Group's nationally acclaimed The Harlem Nutcracker. He also created a dancing role in Martha Clarke's production of The Magic Flute at Glimmerglass Opera and Canadian Opera, and danced recently as a guest artist with Complexions. Solomons received a 1999-2000 New York Dance and Performance Award (a.k.a. "Bessie") for Sustained Achievement in Choreography. In 2001, Solomons was the first recipient of the annual Robert A. Muh Award for a distinguished artist/alumnus of M.I.T. In 2004, he was honored by receiving the American Dance Festival's Balasaraswati/Joy Ann Dewey Beinecke Endowed Chair for Distinguished Teaching. During the 2022-7 season, he was a Phi Beta Kappa Visiting Scholar.
CARMEN DELAVALLADE (dancer)
CARMEN DELAVALLADE first appeared in NYC with the Lester Horton Dance Theatre and subsequently made her Broadway debut with Alvin Ailey in House of Flowers. She has appeared in a number of films for Twentieth Century Fox including Carmen Jones (1954), in which she

danced with Ailey and Jack Cole. As a dancer she has had ballets created for her by Alvin Ailey, Lester Horton, John Butler, Glen Tetley, Agnes De Mille, Geoffrey Holder, Donald McKayle, Louis Johnson and Tally Beatty. She was a principle dancer with the Metropolitan Opera, a guest artist with American Ballet Theater and a soloist with the NYC Opera. At Yale she taught movement classes for actors and eventually became a member of the Yale Repertory Theatre and the American Repertory Theatre at Harvard. She has choreographed for Dance Theatre of Harlem, Joyce Trisler, Alvin Ailey American Dance Theater and a number of operas including the landmark production of Porgy & Bess at the Metropolitan Opera House. She continues to do stage and film projects, such as Oscar Wilde's Salome with Al Pacino, and in John Sayles' film Lone Star. She received the Dance Magazine Award in 1964 and an honorary Doctor of Fine Arts degree from the Boston Conservatory of Music in 1994. Carmen received a 2000 New York Dance and Performance Award (a.k.a. "Bessie") for Sustained Achievement in Performance.

MICHAEL BLAKE (dancer)
MICHAEL BLAKE is a New Jersey native. He received his early ballet and modern dance training from Rutgers University and Purchase College. Mr. Blake began his dance career in the Murray Louis Dance Company where he danced from 1982-1984. In 1985 Mr. Blake was the manager of Studio Dancin'; a dance studio based in Osaka Japan. In 1986 he joined the Jose Limon Dance Company dancing principal roles until 1991. Mr. Blake danced with Donald Byrd/The Group from 1991-1998. He has also danced with Martita Goshen Earthworks, David Rousseve Reality, Joyce Trisler Danscompany, Senta Driver, Neo Labos, 40Up and Paradigm. Mr. Blake has appeared on stage in the Broadway national tour of Joseph and the Amazing Technicolor Dreamcoat, Lenny and the Heartbreakers, Cab Calloway's Cotton Club Review, the Supper Club (NYC), and the films The Adventures of Cri Cri and Unsettled Dreams. Mr. Blake has taught numerous workshops in the United States, Asia, and Europe. He has held faculty positions at Purchase College, American Academy of Dramatic Arts, Marymount Manhattan College, Rutgers University and at various dance studios in New York including Peridance Center, Dancespace, Limon Studio and Steps Studio. Mr. Blake is currently on the Theater Arts faculty at Rutgers University and HB Studios in New York City teaching Movement for Actors. He holds a BA in Dance from Empire State College and an MFA in dance from Purchase College.

VALDA SETTERFIELD (dancer)
VALDA SETTERFIELD, British born dancer/actor has worked with: JoAnne Akalaitis, Woody Allen, Mikhail Baryshnikov, Caryl Churchill, Merce Cunningham, Graciela Daniele, Richard Foreman, Maria Irene Fornes, Brian DePalma, Ain Gordon, David Gordon, Ivo van Hove, Don Mischer, Marie Rambert, Yvonne Rainer, Donald Saddler, Michael Sexton, James Waring, Robert Wilson and Mark Wing-Davey. She has worked at: BAM, NYTW, DTW, PS 122, Danspace Project, Soho Rep, The Public, A.R.T., A.C.T., Adirondack Theatre Festival and Mark Taper Forum. She has received an OBIE for The Family Business and Bessie for Outstanding Acheivement. She has been a member of the Pick Up Performance Company(S) since its inception.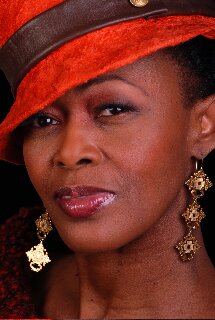 KAREN BROWN (dancer)
Karen Brown was appointed assistant professor of dance at Philadelphia¹s University of the Arts in 2022. Prior to joining the UARTS faculty, Brown served for six years as Artistic Director of Oakland Ballet Company in California. Since 2022, she has been a dancer with Paradigm, Dance Legends in Concert (NYC). The Augusta, GA, resident spent 22 years as a principal ballerina, featured artist, master teacher and lecturer with the Dance Theatre of Harlem (DTH) from 1973 to 1995. From the inception of DTH¹s Kennedy Center Community Outreach Residency in Washington, DC, in 1992 until 1998, she was a master teacher and adjudicator for the ground-breaking and innovative community-focused program. Ms. Brown's immediate transition from active performer was as Director of Education at the Atlanta Ballet Centre for Dance Education from 1995 to 1998. An arts advocate and administrator of for-profit and not-for-profit organizations over the past 14 years, Brown currently serves as a board member for Dance USA; the Smoke, Lilies and Jade Arts Initiative in Philadelphia, PA; and as an advisory board member for Contemporary Ballet Theatre in the Bronx, NY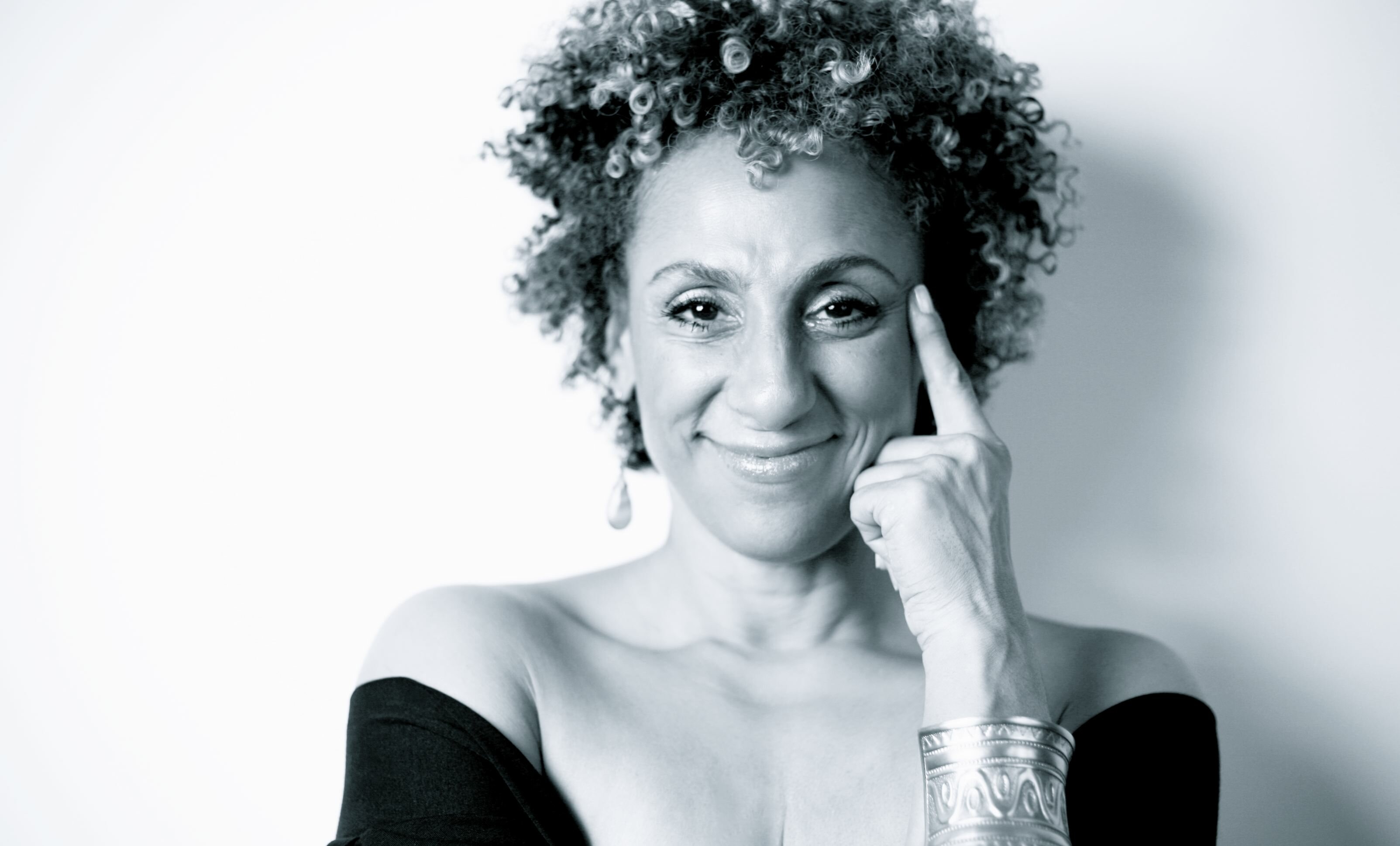 SARITA ALLEN (dancer)
Sarita Allen, an artist who explores many genres of the performing arts, began her career in the classical genre with the Dance Theater of Harlem. Then she broke out and discovered different ways of moving with Alivin Ailey American Dance Theater; moving on to the world of television and film at Sundance, performing the role of Sechita in "For Colored Girls…," working with Francis Ford Coppola in "The Cotton Club"; choreographing the national and international tours of "Aida"; and designing costumes for The Jamison Project, Elisa Monte Dance, Maurice Bejart, and Ballet Nuevo Mundo de Caracas. She appeared with Michael Jackson in the "Victory" video, kicking off the national tour. In summer, , she was a guest in "The Dance of Light" for Summer Stages in New York City, choreographed and Directed by Vernard Gilmore. Also in , she debuted in Michael Thomas's Motion Theater Lab. And for 15 years, she danced with Desmond Richardson in Complexions Contemporary Ballet.
HOPE CLARKE (dancer)
Her first professional job was in Leonard Bernstein's original cast of WEST SIDE STORY. She went on to play lead roles on Broadway in "Grind," "Don't Bother Me I Can't Cope," "Purloe," and "Hallelujah Baby." She has also performed Off-Broadway in "The Reckoning," "House of Flowers," "On Last Look," "Othello," "Raisin In The Sun," and "Dark of the Moon." Her starring role in "Tifulhe Beau Lassalles" won her an AUDELCO AWARD nomination for Best Actress in 1991. She has been a soloist with the Katherine Dunham Company, Talley Beatty, Louis Johnson, George Faison, and was a principal dancer with the Alvin Ailey American Dance Theater where her duets with the late Alvin Ailey are legendary.
In 1992, she earned a Tony nomination for best choreography with her work on the Broadway hit "Jelly's Last Jam," and went on to receive the coveted Dramalogue Award, the Joseph Calloway Award, and the NAACP Image Award for the same piece. For Dallas Black Dance Theatre she directed and choreographed an all dance version of "Porgy and Bess," using the arrangements of Miles Davis and Dick Hyman. Other recent choreographic projects here in New York City have included "The Odyssey" (Willow Cabin Theatre); Tony Kushner's Caroline or Change" (New York Shakespeare Festival and Broadway); and "Hallelujah, Baby!" with Arthur Laurents (George Street, and Washington's Arena Stage), and "The Dreams of Sarah Breedlove" with Regina Taylor. Most recently, she has choreographed "Fly" for the Lincoln Center Institute, "Resurrection" for the Philadelphia Theatre Company, and a brand new version of Andrew Lloyd Weber's "Jesus Christ, Superstar" at the Alliance Theatre in Atlanta, called "Jesus Christ, Superstar Gospel."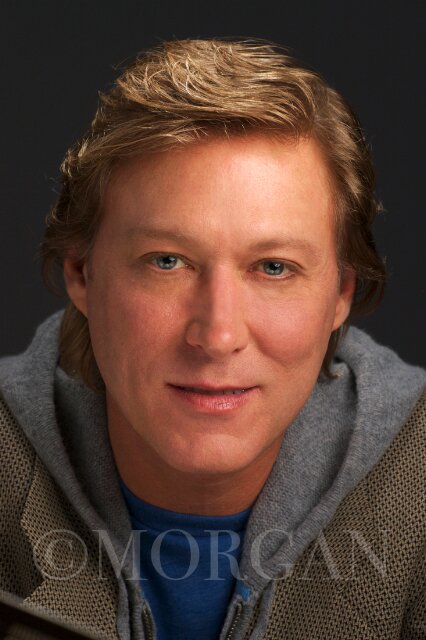 ROBERT LA FOSSE
Robert La Fosse danced with American Ballet Theater from 1977-1986 where he was promoted to a principal by Mikhail Baryshnikov in 1980. He danced as a principal dancer with New York City Ballet from 1986- 2002 and he is presently a guest artist with that company, performing character roles. As a choreographer, he has made over 50 works in the ballet, Broadway, and opera idioms – twelve for New York City Ballet and two for the School of American Ballet. In addition to commissioned works for companies in Europe and Canada, he has choreographed for film and television. Currently, he is working on a new musical entitled "Dangerous Beauty."
Robert received his early ballet training at the Marsha Woody Academy of Dance in Beaumont, Texas. In New York he studied with David Howard at Harkness House and Stanley Williams at the School of American Ballet. In addition to his work in classical ballet, he has starred in Broadway productions of Bob Fosse's "Dancin'" (1979) and "Jerome Robbins' Broadway" (1989), for which he received a Tony Award nomination for Best Actor in a musical.